Trusted by 2,500+ users from 2009.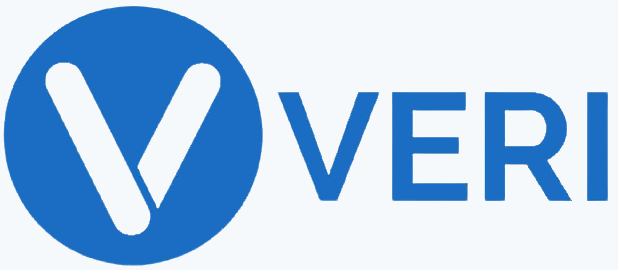 Set cron jobs easily
No crontab guru needed. Easy as 1-2-3.
3 simple steps
Enter the cronjob URL, select time interval, and Save!
Timezone supported
Each cronjob runs in its own timezone. Daylight saving time (DST) is supported.
Crontab and Expression
We support both crontab syntax e.g. */5 * * * * and time expression like first Monday of next month, 8:00.
Fully customize your HTTP request
Run backend scripts, submit forms, call API functions.
Basic authentication
Add username and password to run your password-protected scripts.
Any HTTP method
You can send JSON body to your API endpoints, or POST data to submit any form, it's all supported out of the box.
Custom HTTP headers
Fully customize your HTTP headers, add API token, set cookie, or change user agent.
Starts with free, upgrade easily
30-day money-back guarantee. Upgrade, downgrade, or cancel anytime.